16/08/2023
Posted by:

Steve Wood

Categories:

Established business, Leadership, News, SME
Making strategic thinking your default mode.
You harvest what you sow… but why are the results slow to come?
We get back what we put in.
So why is it that even when we are working hard… sometimes the results remain difficult to bring home?
Perhaps it has something to do with how we go about operating our business machine?
Wilbur Smith in his book "The Burning Shore" wrote about a young World War 1 aeroplane pilot, Michael
Courtney, who fell in love with an 18 year-old French lady called Centaine. The love story is interesting and well written.
Choosing to understand the controls
Perhaps more interesting from a business owners' perspective, is how people choose to understand and
control the machines they use.
Michael Courtney was a pilot. He knew how to fly. He did it instinctively, but he also knew how the mechanics and airflows affected the manoeuvrability of his machine "the aeroplane".
Instinct or gut feeling?
Today, we as business owners and leaders are in charge of piloting our own business machine.
The question is:
"Do you know how to control your business machine to get the most out of it?"

"Or… are you just working on gut feeling?"
To help business owners improve their leadership skills and to run a better business, I have created a program on "Improving your strategic thinking and business planning".
Call me to find out more and secure your place.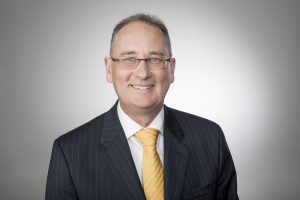 About the Author:
Steve Wood is a management consultant who helps business owners to achieve their own roaring success. > Read full profile