How to improve your strategic thinking and business planning workshop 2023
How to improve your strategic thinking and business planning workshop 2023
October 6 @ 3:30 am

-

December 1 @ 7:30 am

UTC+10
This workshop is aimed at business leaders who want to become better at strategic thinking and business planning to drive their business forward.
Build a better more profitable business.
SMEs are faced with a large number of challenges every day.   Many SMEs struggle to work out how to plan for the future. They live from week to week and month by month.  Generally, they have a plan of sorts, but it might not be well developed. This means valuable opportunities are lost, people work on sub-optimal projects, the organisation morphs into something unwieldy and the business is at risk of seriously underperforming.
This new program, created by Steve Wood at Roaring Success, is based on his 2020 book "How to Make More Money Than You Know How to Spend".
The idea is that if you can think strategically and can plan your business accordingly, you have every chance of being paid very handsomely by very grateful repeat customers.
Who will benefit:
The workshop program is aimed at SME business leaders who have the responsibility of growing the business.
To gain the most from your investment, attendees should currently be, or will be very soon, in a senior leadership role in a SME business.
About the Workshop:
The workshop lasts for 5 sessions of around 4 hours each.
Dates – Oct 6th, 20th, Nov 3rd, 17th  and Dec 1st
Each company will have access to Steve for private coaching in between sessions via phone or ZOOM to answer your queries and keep you in track
It is in person in a location in Melbourne.  Running time is 9am to 1pm.
Participants will receive a 272 page workshop manual
What is covered:
Week 1 – How to get started. Setting the scene for success.
Week 2 – Thinking Big. Targets and Behaviours. Purpose, Vision and Values.
Week 3 – How to achieve the objectives. Creativity, Innovation & Competitive Strategy.
Week 4 – How to get organised and stay on track. Organisational Strategy and managing growth.
Week 5 – Looking forward. Leadership matters, Risk and Taking the right Actions.
Benefits:
By the end of the workshop, participants can expect to benefit from:
Being clearer about how go get started properly
Being clearer about what data you need to do a good job
Being clear about what the right process steps are to avoid wasting time and effort

Being clear about how to set the right goals for the business

Being clear about how to filter down the many ideas into the best ones for you 

Being clear about how to set the organisation up to be able to deliver
Being clear about the leadership needed to lead, drive, manage and control the process
Pricing:
Early Action Takers.   $6,950 plus GST  per ticket up to 31st July 2023
Buy 2 tickets.   $5,950 plus GST per ticket up to 31st July 2023
Last chance takers.   $8,950 plus GST per ticket up to 31st Aug 2023
Regular Price.  $9,950 plus GST per ticket from 1st Sept 2023.
Groups: Min 3 people.  Take 15% off prevailing price at the time.
Each registrant will receive a 272-page workshop manual
Roaring Success Standard Terms and Condition apply.
Deposit $500 via EventBrite to book your place(s).  Balance via Roaring Success Invoice to follow.
For further information about registering your business for this workshop contact: Steve Wood, Roaring Success Pty Ltd on 0424 325 763
ABOUT THE PRESENTER
Steve Wood – Director and Consultant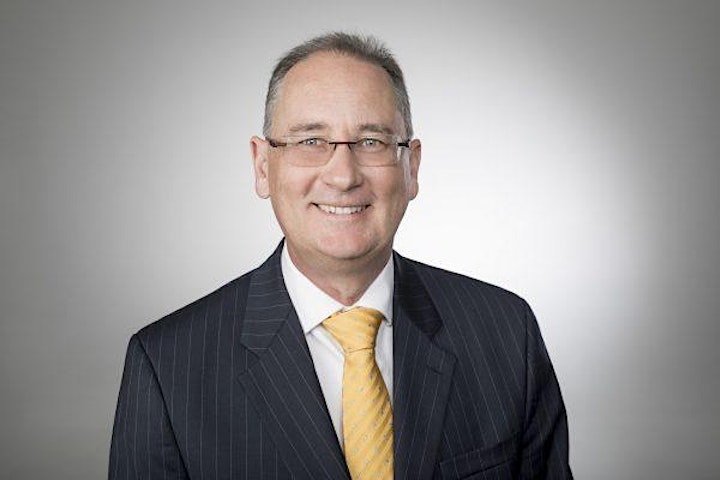 Steve is a business consultant, and helps business owners Accelerate Business Growth. He specialises in helping business leaders of companies that want to grow.
Terms:
$500 pre-payment via Eventbrite.  Balance via Invoice.
No refund for no-shows or cancellation within 7 days of the event. Substitutes permitted.
Roaring Success will refund 100% of the attendance price if Roaring Success has to cancel the event for whatever reason.