Group Mentoring – for Leaders of Small and Medium Business
Group Mentoring – for Leaders of Small and Medium Business
December 5 @ 8:30 am

-

10:00 am

UTC+10
Mentoring for SME business leaders who are serious – about themselves and their business.
What will we cover?
We'll be covering a wide range of topics which affect our businesses.
I will share a brief presentation setting the stage for a group discussion. We will then use that information to have a chat about what to do next in each of your businesses.
You'll be able to assess your business and build on what you already have in place.
During our time together we'll cover Strategy, Marketing, Sales, Operations, People, Money, Risk – the whole shebang needed to run your business… including whatever else you feel is going to be valuable to you.
It's mentoring.
Which means it's about you and what you need to build and grow your own skills, and hence grow your business.
Who else is involved?
There will be other business owners in the room, who are in a similar situation to you.
Like you, they are keen, eager, smart and hard-working. What you have in common is a desire to improve your business, make more money and not work so hard.
When is it?
We'll be running monthly sessions, on the first Tuesday of each month. It will be via ZOOM. It is short, sharp and focussed for 90 minutes, 8:30am to 10am.
Invite only.
If you are keen, then you MUST contact Steve to get an invite. It's an invite only program. You need to be able to contribute to the group as well as learn. So it is not for everyone; and that is why it is invite only.
Come along…
… to this series of online workshops.
… held once per month. Via Zoom.
… it's invite only. To find out if you are eligible, contact Steve, and have a chat.
Find out more…
Contact Steve Wood via the Roaring Success website and have a chat.
For further information about registering your business for this workshop contact: Steve Wood, Roaring Success Pty Ltd on 0424 325 763
ABOUT THE PRESENTER
Steve Wood – Director and Consultant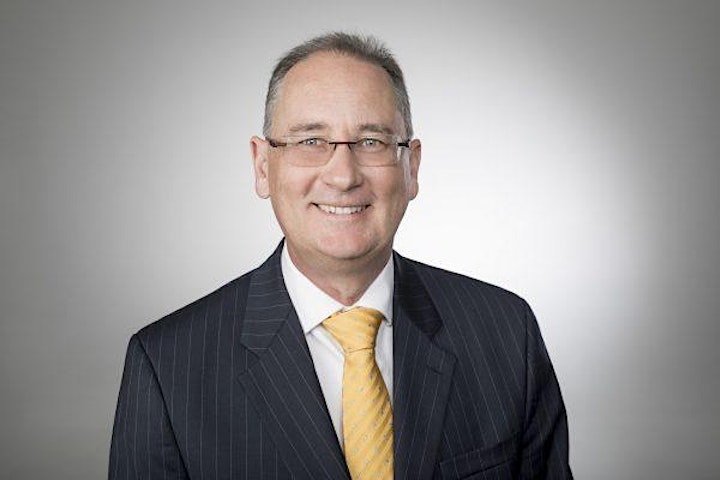 Steve is a business consultant, and helps business owners Accelerate Business Growth. He specialises in helping business leaders of companies that want to grow.
Terms:
$0 pre-payment via Eventbrite.  Balance via Invoice.
No refund for no-shows or cancellation within 7 days of the event. Substitutes permitted.
Roaring Success will refund 100% of the attendance price if Roaring Success has to cancel the event for whatever reason.